Exploring the world of minibeasts, bugs, reptiles and creepy crawlies!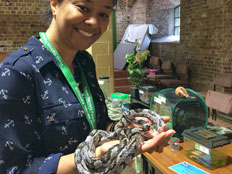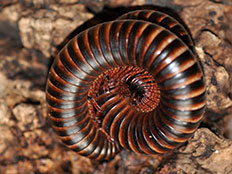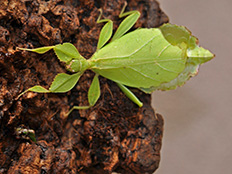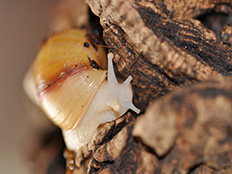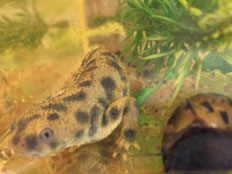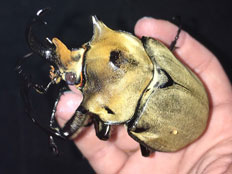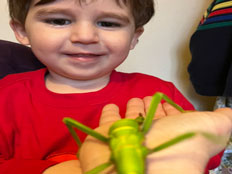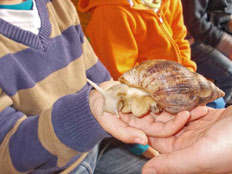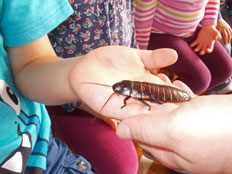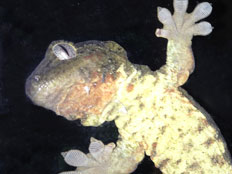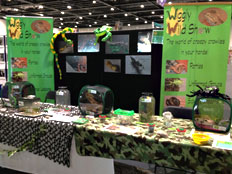 Forest School Leader level 3
Enhanced DBS disclosure
Public liability insurance
Risk assessed lessons
Follow-up worksheets
We have been teaching environmental education to children of all ages for more than ten years.
The animals shown include a diverse selection of hermit crabs, chameleon, hissing cockroaches, praying mantis, frogs, newts, snakes, bearded dragon, scorpions, giant millipedes, beetles, giant snails, gecko, hedgehog, stick insects and more!
We cover the boroughs of Lewisham, Greenwich, Bromley, Bexley, Lambeth, Southwark, Hackney, Tower Hamlets, Newham and many others in South London and Kent.