Our 45-60min, key stage EYFS KS1 KS2 KS3 lessons can all be adapted for children with special needs.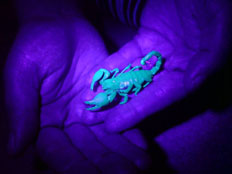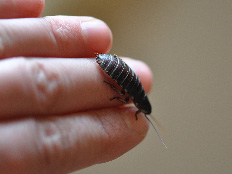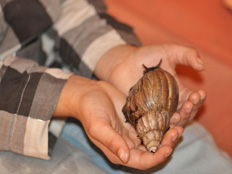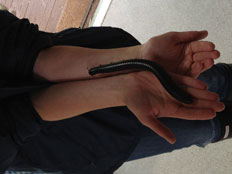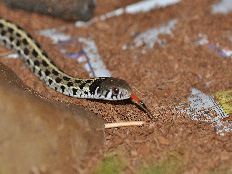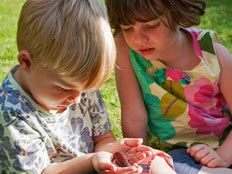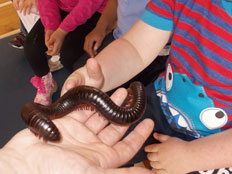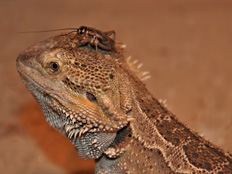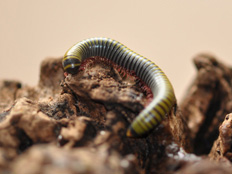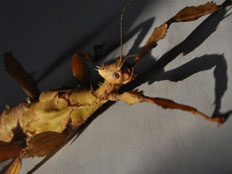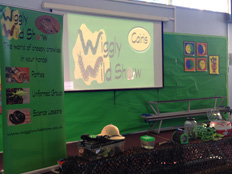 All lessons start with learning how the animals are cared for and properly treated. The following curriculum linked workshops can be chosen:
Evolve or die!
Go through the evolution of Reptiles, with live and stuffed specimens to hold. Find out how to create a colourful snake and how albinos occur.
Rainforests for Real
Look and hold animals whose close relatives live in the rainforest and find out how they're adapted to live there from an explorer who's been there!
Wiggly Tales
Read your favourite story-book featuring the live animals they can feel or touch during the story. Perfect for book week or world book day.
Bizarre Babies
Discover the weirdest babies in the animal kingdom! How they change as they grow, and why, with some examples of skins to touch and feel.
Fantastic Fossils
Handle and identify real fossils after a demonstration of how they are made and see three live counterparts.
Geology Rocks! *
After a demonstration of how different rocks are made, handle and identify real rocks and match them into their different rock types.
Bee Happy *
Learn about the life of bees and their role in nature, with real props, wax and pictures. Find out what superpowers they have.
Minibeasts vs Vertebrates
Find out why having bones isn't all it's cracked up to be with a selection of vertebrates and invertebrates! Find out the differences between them, with some examples of skins to touch and feel.
Science in the Wild *
Make your own glow in the dark slime and find out which animals use it, through some pressure experiments find out how underwater animals maintain their buoyancy and the superpowers of some of the other animals.
Vile Variations
How are cockroaches indestructible? Why does a snail bubble? Take a close look at some of the more gruesome adaptations or variations inthe animal kingdom, and learn why they have them.
Athletic Animals
Watch the muscular snail slime up the tank and compare the movements of the different animals. Race the millipedes and learn about the world record speeds of different creepy crawlies.
Super Senses
Do you want to smell with your tongue or taste with your feet? Learn about the animals that do and test out some of your own senses with the animals that hiss!
Ferocious Feeders
Hold a ferocious herbivore and see his 'teeth' in action on a terrified leaf. Find out who eats whom out of our animals and how they are interdependent.
Nature Safaris *
Have a forest school or nature garden? Take advantage of it and go for a minibeast hunt or discover plants in your outdoor space with our experienced ranger / education officer. This can be organised at the same time as another workshop with prior arrangement and cost.
* Contains no live animals