We can provide unusual live exotic animals for events, nursing homes, fetes, fairs and open days.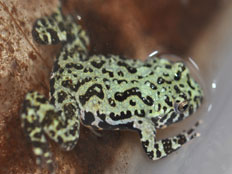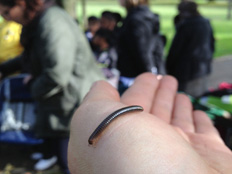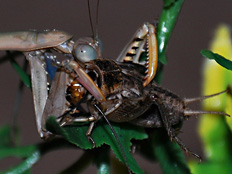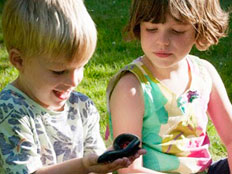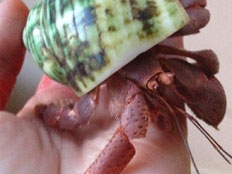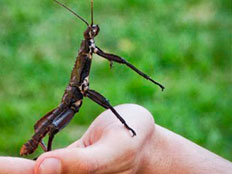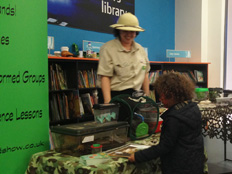 A trained animal wrangler will provide an exciting and educational stand or talk, complete with animal handling, to enhance your event.
Open days / Nursing Homes
Have a drop-in stall with the animals that the public can hold or touch with a qualified ranger to answer questions. 1hr from £110.
Events / Fetes
Have a 30-45 minute entertaining show about the animals, with some crazy props for the volunteers, and the public get to hold or touch lots of the exotic animals. Alternatively combine this with a drop-in stall to entertain your guests on arrival. Electricity or indoor location required in unreliable weather.
Camera clubs / Filming
Either choose the animals you need or we can select the most photogenic. Get your members to practise their macro studio skills for photography, or film some strange insects for your latest music video.
After dinner talks WIs/Cubs/Brownies
Have a 45min-1hr talk about the animals, or working in the Amazon rainforest, or Bees and Beekeeping, with some amazing props. Any brave members are welcome to hold lots of the exotic animals. Discounts for local groups.